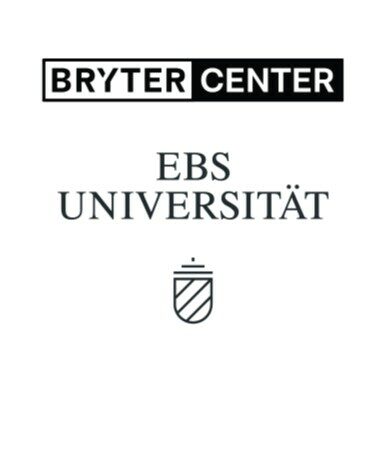 »High Volume – High Quality? Leveraging Digitalization for the Legal System«
As technology is finally making its way into many areas of the legal profession, the private sector has adapted to new solutions and makes use of many advantages of it. Simultaneously, public administration and judiciaries around the world are engaging in using technology to improve institutional procedures. Whereas private firms focus on commercial objectives, the public sector aims at empowering citizens by ensuring quick and easy access to public authorities and justice.
While these approaches may seem different at first glance, they share similarities. Both the private as well as the public sector want to serve as many customers or citizens as possible, at a high standard.
The first BRYTER Center conference, which will take place on 20-22 September, 2023, at EBS Law School in Wiesbaden (Germany), will focus on identifying these commonalities and sharing know-how as well as practical experiences. It will bring together leading experts from academia and practice, as well as from different jurisdictions worldwide, to network and exchange ideas. More details about the program will follow soon.