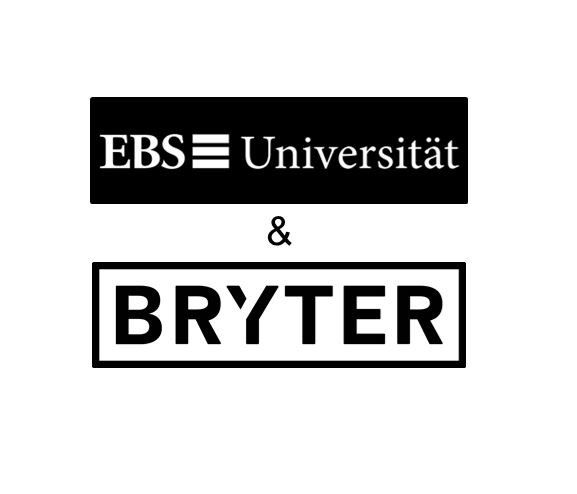 Digitalization has made its way into law firms and the legal market already; software is increasingly taking over standard tasks. Therefore, the digital transformation must also be an essential part of legal education. For this reason, EBS University has been cooperating with BRYTER, the leading international provider of automation software and services, since February 2022. Together, they are addressing the issues raised by digitalization in teaching and research.
Students of the law at EBS Law School will be trained in the field of law and digitalization and will be prepared for the challenges of professional careers. The establishment of a joint research center is also planned. Here, practice-oriented, interdisciplinary research projects on the legal issues raised by the phenomena of digitalization are to be conducted and events held.
Already since 2019, BRYTER has been involved in the specialization IV "Law & Digitalization" at EBS Law School, where it offers students insights into legal workflows using legal tech applications with the workshop "Legal Tech". Furthermore, the company has been supporting the "Innovation Talks" of the student-run EBS Legal Innovation Lab held regularly at EBS Law School since 2020. The cooperation in teaching and research is now to be further expanded.
Source: EBS University