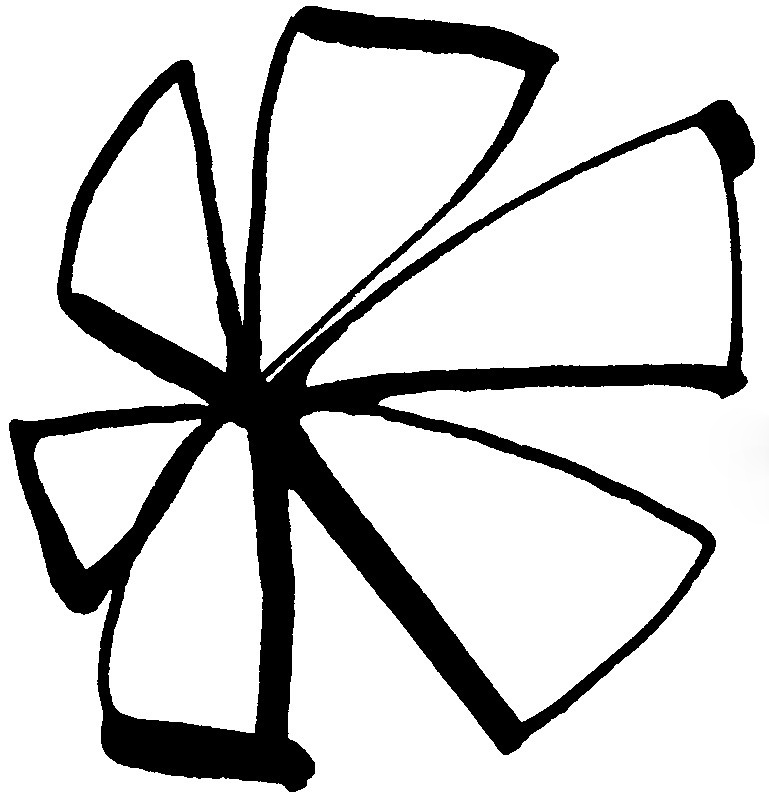 On June 28, 2014, the new presidium of the Junge Akademie began its one-year term of office. The following were elected: anesthesiologist Daniel Chappell (Ludwig Maximilian University Hospital, Munich), theologian Katharina Heyden (University of Bern), musicologist and composer Gordon Kampe (Folkwang University of the Arts, Essen), political and media cultural scientist Evelyn Runge (University of Hildesheim), and jurisprudent Emanuel V. Towfigh (Max Planck Institute for the Study of Common Good, Bonn).
The new speaker of the Junge Akademie is Emanuel V. Towfigh.
The Junge Akademie
The Junge Akademie was founded in 2000 as a joint project of the Berlin-Brandenburg Academy of Sciences and Humanities (BBAW) and the German Academy of Sciences Leopoldina. It is the world's first academy for young scientists. The Junge Akademie is jointly supported by the BBAW and the Leopoldina. Since 2011, it has been permanently anchored administratively in the Leopoldina's budget and is funded by the Federal Ministry of Education and Research and the states of Berlin, Brandenburg, and Saxony-Anhalt. Its fifty members, young scientists from German-speaking countries, are dedicated to interdisciplinary discourse and are active at the interfaces between science and society.