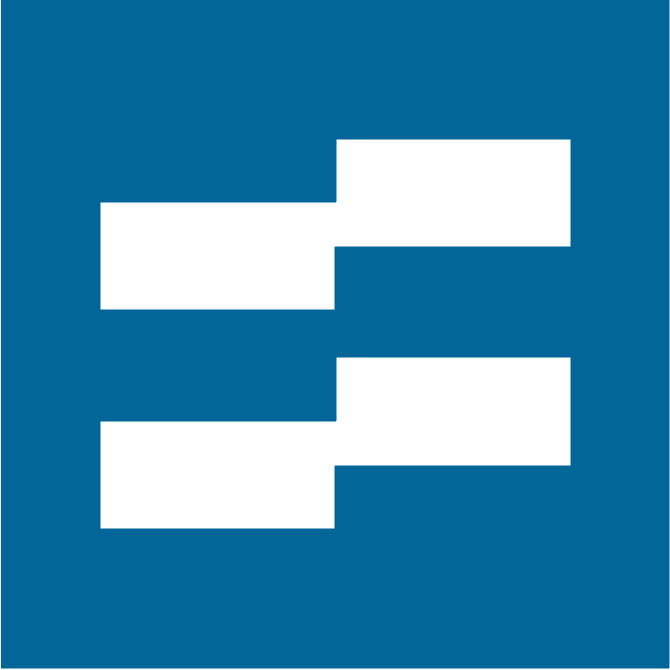 Bonn/Wiesbaden (April 29, 2019). The academic blog Rechts|Empirie (www.rechtsempirie.de), established May 1st, 2019, is dedicated to an internationally emerging branch of legal scholarship from a European perspective: empirical legal research.
Law counters social conflicts with normative specifications in textual form, which is why lawyers are trained to be experts in interpreting legal texts. Empiricism and statistics, on the other hand, have traditionally been far removed from them. However, only these tools make it possible to determine whether written legal rules actually bring about the (desired) state of affairs that has been identified as desirable. Therefore, approaches to empirical legal studies are on the rise. The blog Rechts|Empirie wants to accompany this development, make it visible and connectable; it reports on new methods, studies and conferences of empirical legal research in Europe.
Rechts|Empirie is intended to serve as a contact point for German and European legal scholars to inform themselves about the status and developments in the field of legal research. The first contributions to the blog – by law professors from Germany, Belgium and Italy – deal, among other things, with legal education, European stock corporation law and the politicization of justice.
Rechts|Empirie accepts pointed, generally understandable contributions in various languages, with contributions in languages other than English to be accompanied by an English abstract.
Contact persons and editors of the blog:
Dr. Jens Frankenreiter, Dr. Dr. Hanjo Hamann, Prof. Dr. Emanuel V. Towfigh
all reachable at info@rechtsempirie.de