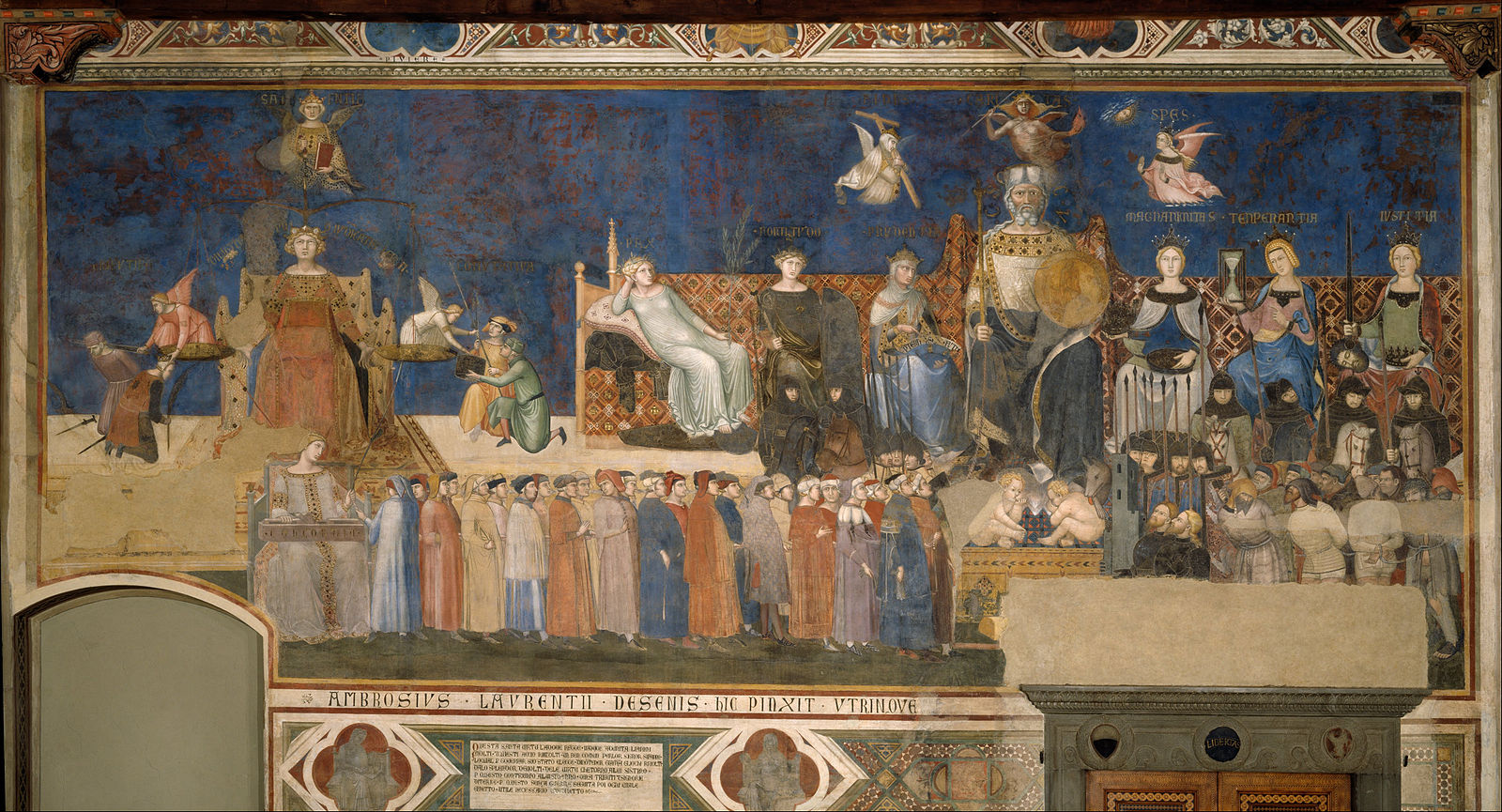 For Immediate Release: Partnership of the German Law Journal with Cambridge University Press
The German Law Journal is delighted to announce its new and exciting partnership with Cambridge University Press.
Starting in 2019, Cambridge University Press will publish the German Law Journal on its Cambridge Core platform.
As a pioneer in open access publishing in the legal discipline, the German Law Journal will maintain its open-access, no-fee policy as it becomes part of the Cambridge University Press family. This makes this partnership truly unique. Our readers and authors will enjoy the advantages of a leading publishing house, including wider dissemination and modern publishing technology, while maintaining the benefits of an open-access journal published by the community for the community.
Ella Colvin, Director of Publishing, Academic at Cambridge University Press, said, "We are excited to embark on our first fully Open Access venture in law with the highly-respected and ground-breaking German Law Journal and look forward to a genuine collaboration with its energetic editorial team."
Russell A. Miller, one of the German Law Journal's founding editors, said, "The exciting new partnership with Cambridge University Press is as unique as the Journal itself. The German Law Journal remains an independent open-access platform for innovative legal research. But it will now benefit from Cambridge's unrivaled competence in production, publication, and the promotion of our authors' work. There is much to be gained on both sides, especially as the publishing industry continues to evolve. This partnership positions the German Law Journal for success and relevance for another generation."
Press Contacts: Jen Malat, Journals Marketing, jmalat@cambridge.org and Russell Miller, German Law Journal Co-Editor-in-Chief, millerra@wlu.edu.
FOR IMMEDIATE RELEASE: GERMAN LAW JOURNAL AND CAMBRIDGE UNIVERSITY PRESS TO ENTER PARTNERSHIP AS OF 2019
See our press statement https://t.co/2D3uLYN50o pic.twitter.com/UYZHiae0UW

— German Law Journal (@Ger_Law_Journal) July 24, 2018