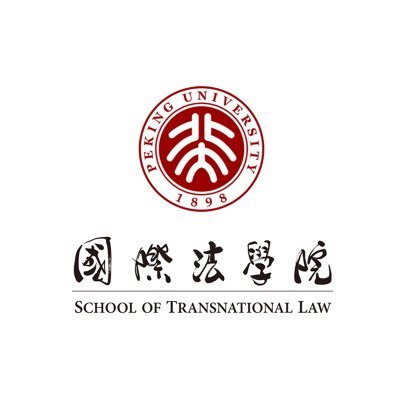 Stephen Minas und Emanuel V. Towfigh im Gespräch (32:22 Minuten)
»Klappentext«
In dieser Folge diskutieren Professor Emanuel V. Towfigh und Dr. Stephen Minas über das German Law Journal (GLJ) als ein Fenster in die transnationale Rechtswissenschaft und das Verlagswesen, einschließlich Fragen der Demokratisierung des Zugangs zur Rechtswissenschaft, des offenen Zugangs und der Datensicherheit von Online-Publikationen. Emanuel V. Towfigh ist Distinguished Scholar in Residence an der Peking University School of Transnational Law (STL), Inhaber des Lehrstuhls für Öffentliches Recht, Empirische Rechtsforschung und Rechtsökonomik an der EBS Law School sowie Mitherausgeber des GLJ.
Über die Podcast-Reihe
Legal Frontiers ist der neue Podcast der Peking University School of Transnational Law (STL), der forschungsbasierte Analysen von Entwicklungen im transnationalen Recht und in der Rechtspraxis präsentiert. In Interviews, Vorträgen und Podiumsdiskussionen werden die Überschneidungen von Recht und transnationalen Herausforderungen wie Klimawandel, neue Technologien, öffentliche Gesundheit und Wirtschaftsbeziehungen sowie Richtungen der transnationalen Streitbeilegung untersucht.